---

---
How it works
1
Call us
Call us on 07782422004 or 01323 842817 to discuss your service & support needs.
2
Book Appointment
Book an appointment with us at a time and place that is convenient for you this can be a home address or a workplace.
3
On arrival
Our technician will arrive at your allotted time and date, he will carry out work requested and advise on anything else you need.
4
Payment
After the work has been completed and you are satisfied we can take payment by card, cash or cheque you will receive a invoice breakdown of everything we have done also.
---
---

---
Services we offer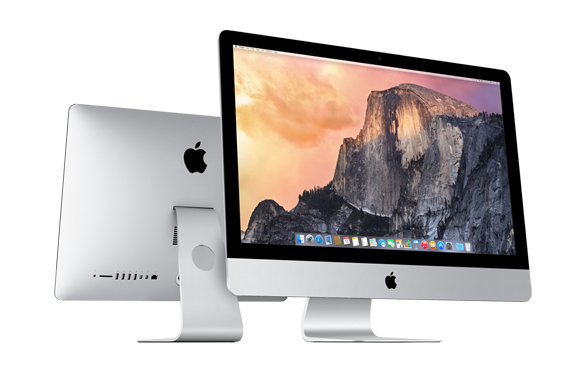 Mac Repairs & Service
We at Saxon technology pride ourselves in offering great value mac support and repairs to keep you up and running. We can repair almost any Hardware issue you may have and offer software solutions for every need.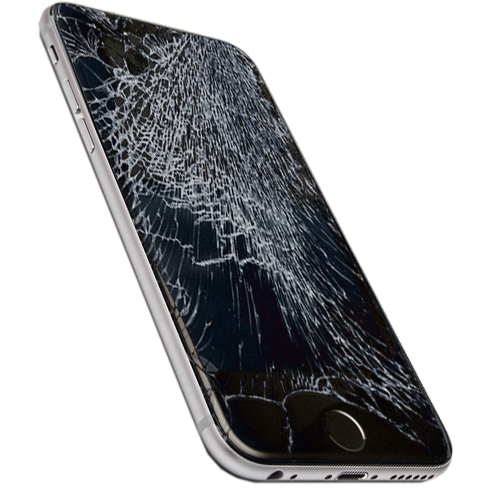 iPhone Repairs
We can repair your iPhone or other mobile devices in the comfort of your own home, we use only the best high quality parts and offer great pricing across the range. We also repair iPads and other mobile devices call us now for a quote.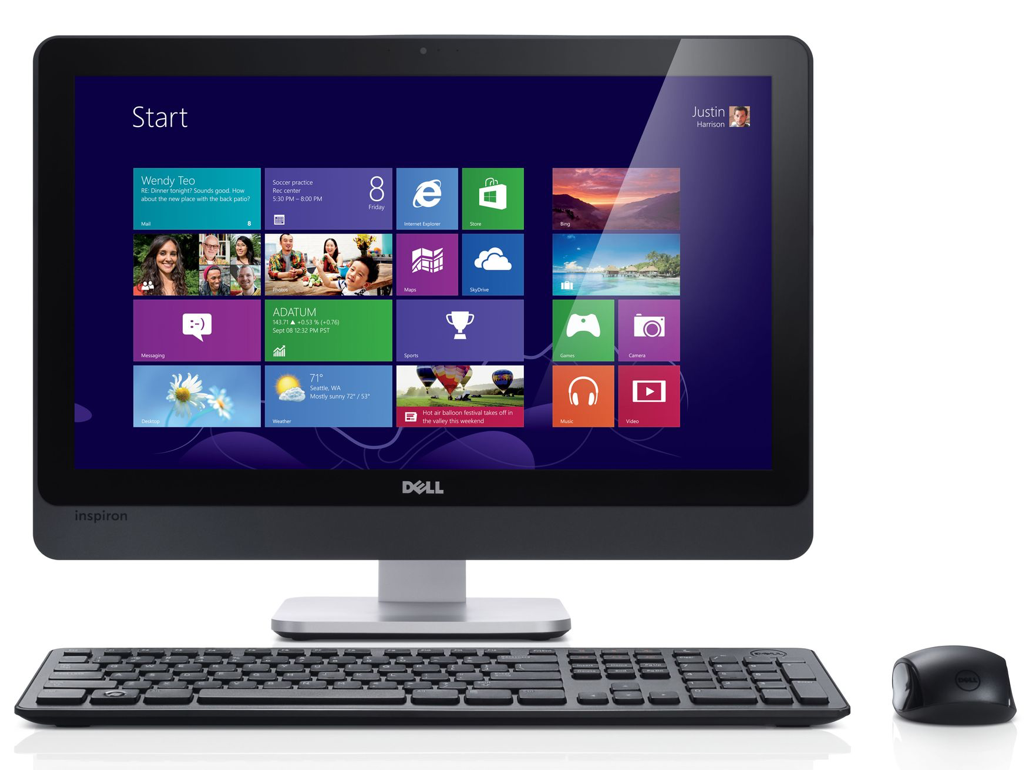 PC Repair and support
We have over 10 years experience in pc support we can solve almost any issue that may arise be it software or hardware we have you covered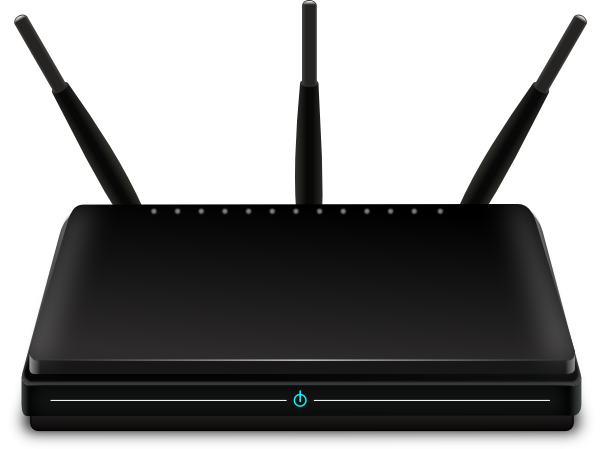 Internet - E-mail - Networking
We can install setup and configure all types of networking systems, We can setup your newly connected internet and configure all devices to work correctly. We also offer email setup and configuration services.
---
---

---
Our Pricing
---

---
Testimonials

---
"I have used Saxon Technology for all my computer needs. Their knowledge of computers and electronics is very good and I have always found them to be reliable.".
---
-Mr D Taylor
---
Great service, amazing communication and no hard sell. Saved me a fortune by properly diagnosing a problem with my Ipad. A squirt of air and a new charger and voila, my Ipad was working again. Thanks to a fantastic team.

"A good professional service all round. Fixed my laptop before and upgraded my desktop PC. Will work on two problems at once which makes for good value. Highly recommended."

"Always helpful, polite and efficient. Very reasonable rates. These guys really know their stuff."
---
---

---
Contact Us !